Discussion Starter
·
#1
·
Hey fellas, sorry to be such a stranger the last couple of years, but divorce has a way of removing you from society for a while.....lol
I made a ton of great friends here, are for those of you that were here for me throughout it, I want to thank you...it meant a lot, for others that didnt know how to approach it, I'm still grateful to be your friend.
I have my ups and downs (mostly downs lol) but the smoke is beginning to settle....thankfully.
Only made it out on the water less than a handful of times, but it's good to know that the big fish must like me or something, because I forgot everything I learned....lol
A couple of pics from the rare and I mean rare times I've gotten out in the last almost 2 years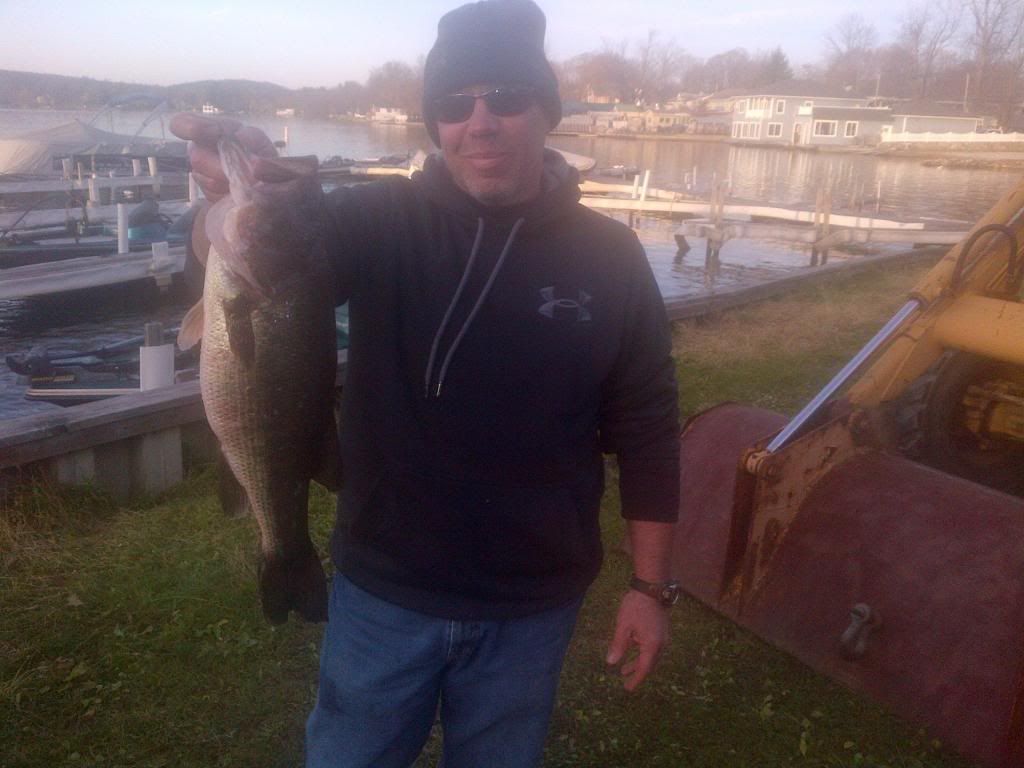 Lunker at my good friend Gary's Maho Tournament last fall...jammed a 1 ounce Hopkins spoon in 30 FOW on a hard edge....was nice to see you again Gary and hope to become a regular again soon.
A solid summer fish from Twins in Ct, proof that you don't have to wait for the fall for the big girls to feed
Thanks again J for dragging me out there, even though all I wanted to do was sleep.....lol
I sincerely missed you guys and hope to become a regular poster again in the near future.
I just moved back to Orange County to the Newburgh area if anyone wants to get a beer and talk fishing...
Regards, Dennis