I have a new Shimano Core 100MG (right handed) in factory sealed box that I am looking to sell.
Price $285.00 TYD
- Magnumlite Spool Design This spool provides extremely low startup inertia for increased line control and casting performance even when using lightweight baits or lures. This is accomplished through using lightweight aluminum alloys and a unique design that moves the mass of the spool outward.
- S A-RB (Anti-Rust Bearings) are specially treated ball bearings that are 10 times more corrosion resistant than standard stainless steel ball bearings.
- A-RB Roller Bearing
- High Efficiency Gearing (HEG) is not only the oversized gears, but also includes the setplate and sideplate, which allow for a high speed retrieve while providing unbelievable fish-moving torque.
- Super Free (SF) bearing supported pinion gear system eliminates friction between the pinion gear and spool shaft for increased freespool.
- Variable Brake System (VBS) uses centrifugal force rather than magnets to aid in controlling the cast for increased distance and adjustability.
- Reduced Mass VBS hub reduces the weight of the spool increasing freespool and reducing start up inertia.
- Escape Hatch Easy to use trigger allows quick access to the VBS weights and keeps the sideplate smooth for comfort when palming the reel.
- Dartainium Drag material provides a wide range of drag settings and the smoothest Shimano drag performance ever.
- Cold Forged Handle Shank is much stronger than a pressed or cast handle for non-flexing durability.
- Septon' Handle Grips This handle grip material is soft to the touch and does not get slippery when wet.
- Recessed Reel Foot allows the reel to sit closer to the rod for comfort and maneuverability.
- Rubber Shielded Cast Control Knob
- Tapered Ti Levelwind Insert
- Drilled Handle Shank reduces the weight of the reel without sacrificing strength.
- Lightweight Aluminum Drive Gear
- Paddle Grips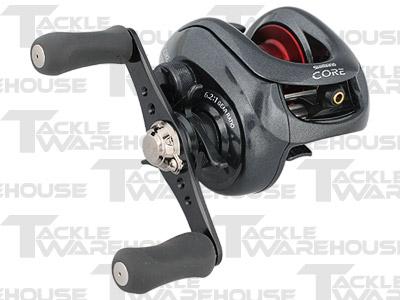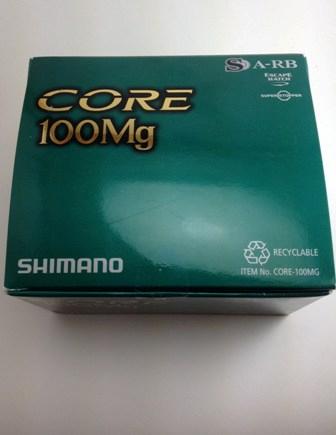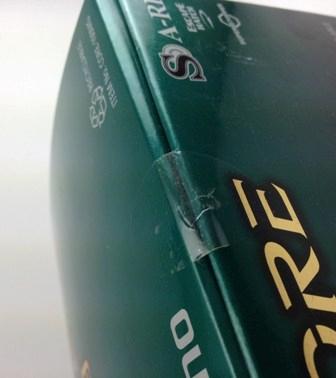 Thanks Dave