Discussion Starter
·
#1
·
This Past Saturday my fishing Partner and I fished the final of our 6 Qualifiers to make the Fall Classic. This is the first year i fished with Chris... and we got off to a slow start ....as we felt out each other's Strengths when it comes to fishing... after the first 2 events we were sitting in 23rd out of 30 boats. It was time to put the work boots on. We slowly started moving up the ranks... two weeks ago we came in 3rd and that moved us up to 7th place, this past Saturday ... well 2 things happened, I bought a Ranger 18.5 VS and with that we caught 18.17 pounds worth of Smallies to give us our second 3rd place finish in a row, and moved to 5th overall in the team of the year standings.
Here are 2 of the 5 we weighed in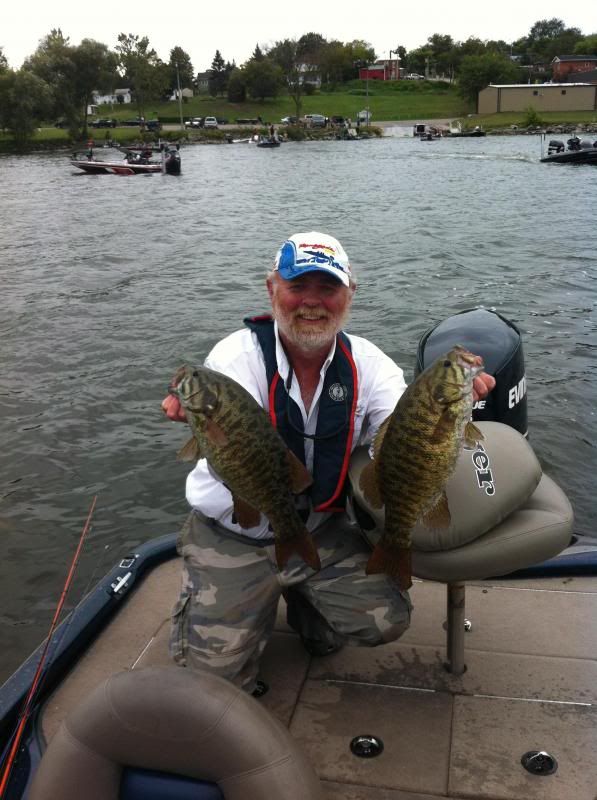 Working the wall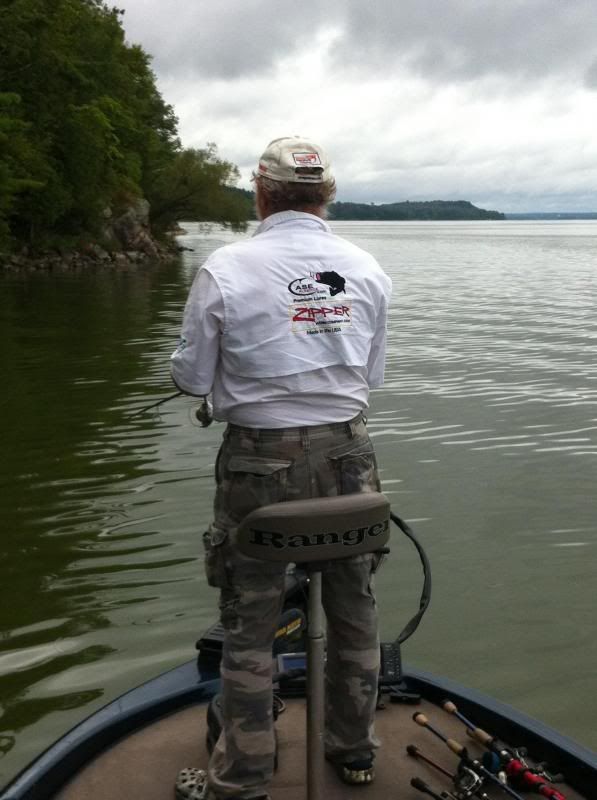 My new ride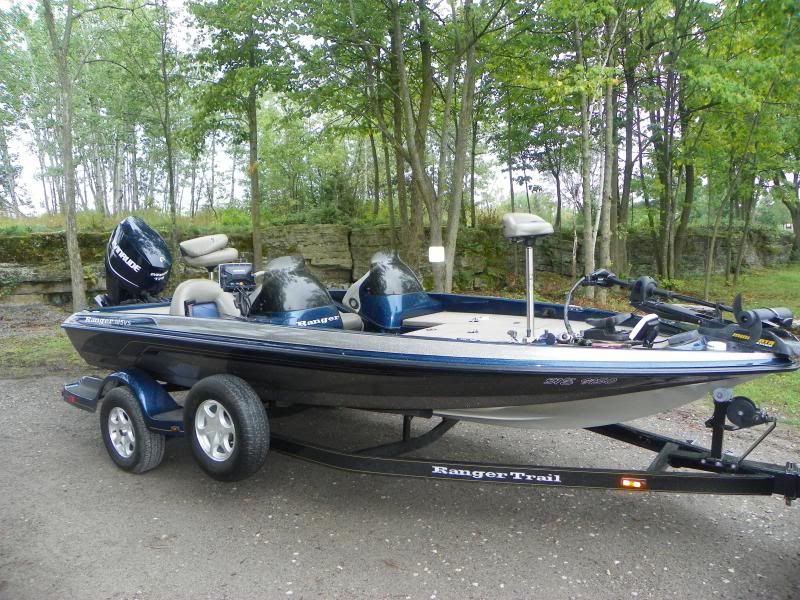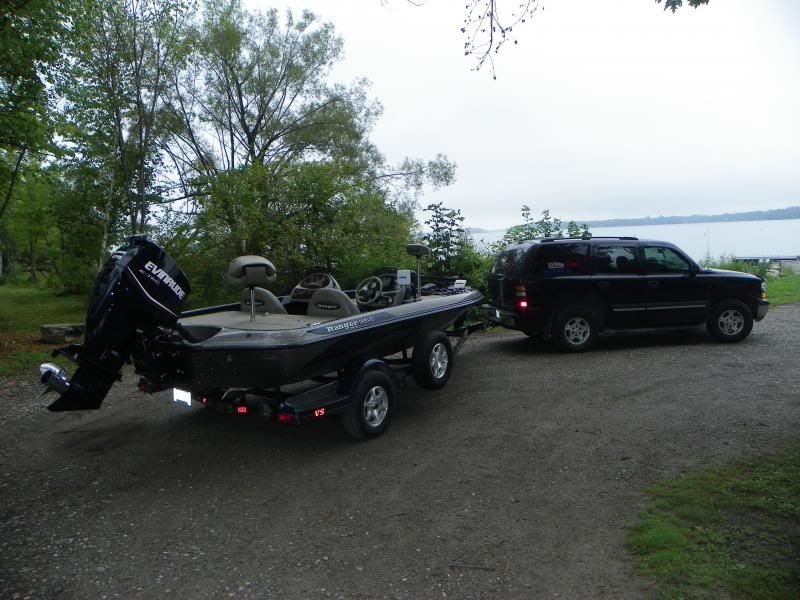 Our Classic is a 2 day event for total weight and its on my favorite lake ..this lake gave us our first cheque this year. So our hopes are high... I hope to get a few more picures at the Classic to share... and some from our Prefish this coming Saturday.
Phil