Got out of work today early and decided to hit the water solo. The wind was nasty today and it was cold. We got a crazy amount of rain in the last few days and the lake is up 2ft or so but the water clarity is great.
I switched between jig's and deep cranks. I would find active fish and get some on deep cranks, then pick up another one or two with a jig. However, like usual the deep cranks produced the biggest. Fish were aggressive.
Im not sure how many fish I caught but I would say around 10. Give or take one or two....However, I lost 2-3 at the boat side. One was maybe around 6lb's. Hard to say because I only had the head up, but it was big.
here are some of the average size fish for this afternoon.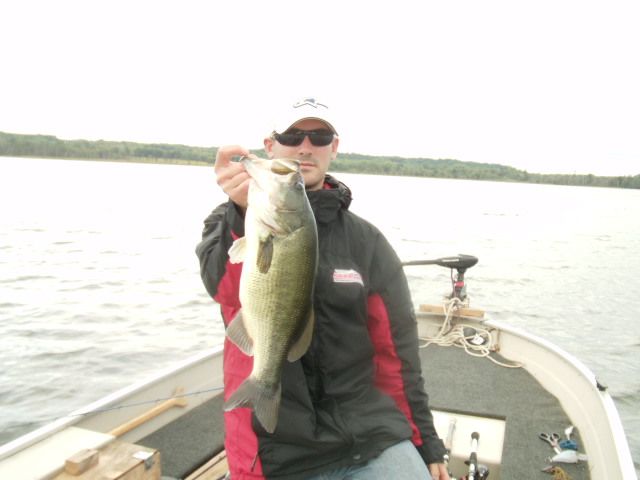 and for the one that counts.....
7lbs 9oz's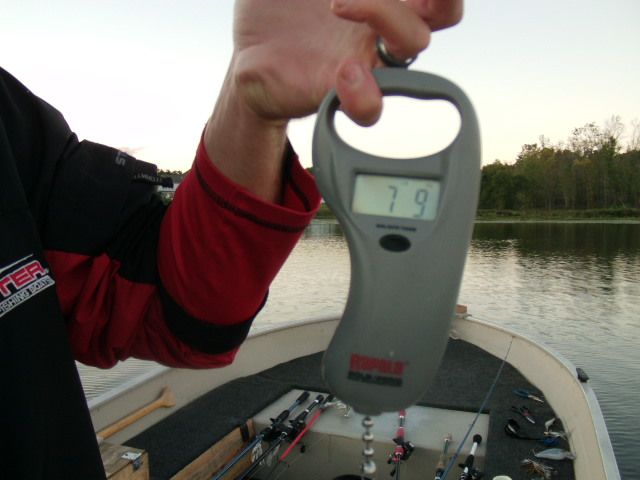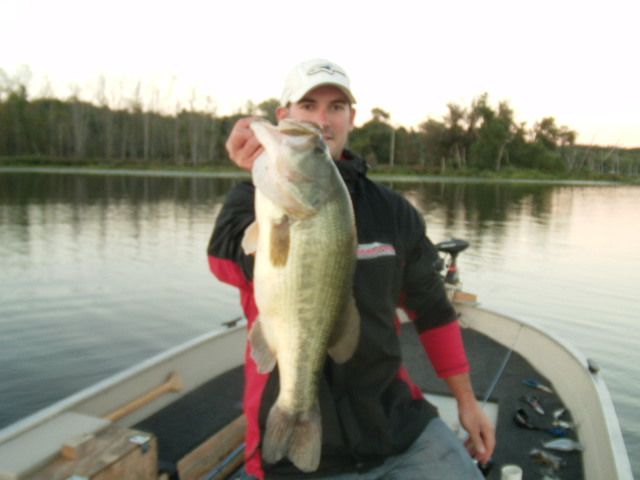 video.....
http://www.youtube.com/watch?v=K9kyncx7rkM&feature=youtu.be