Discussion Starter
·
#1
·
Decided after all to make a report, even though it's not much....
Hit local place w/ JaydBee.....Guppies R Us.....I know these fish suck, but it's better than nothing....we ended up w/ @ 5 each.....Here's the best of the bunch(which doesn't say much), best part of the day was seeing a bald eagle on the lake.....that was awesome!!!....All fish, er, I mean MINNOWS, were holding tight to weedlines and caught on jigs and tubes......wouldn't even sniff at anything else that we threw......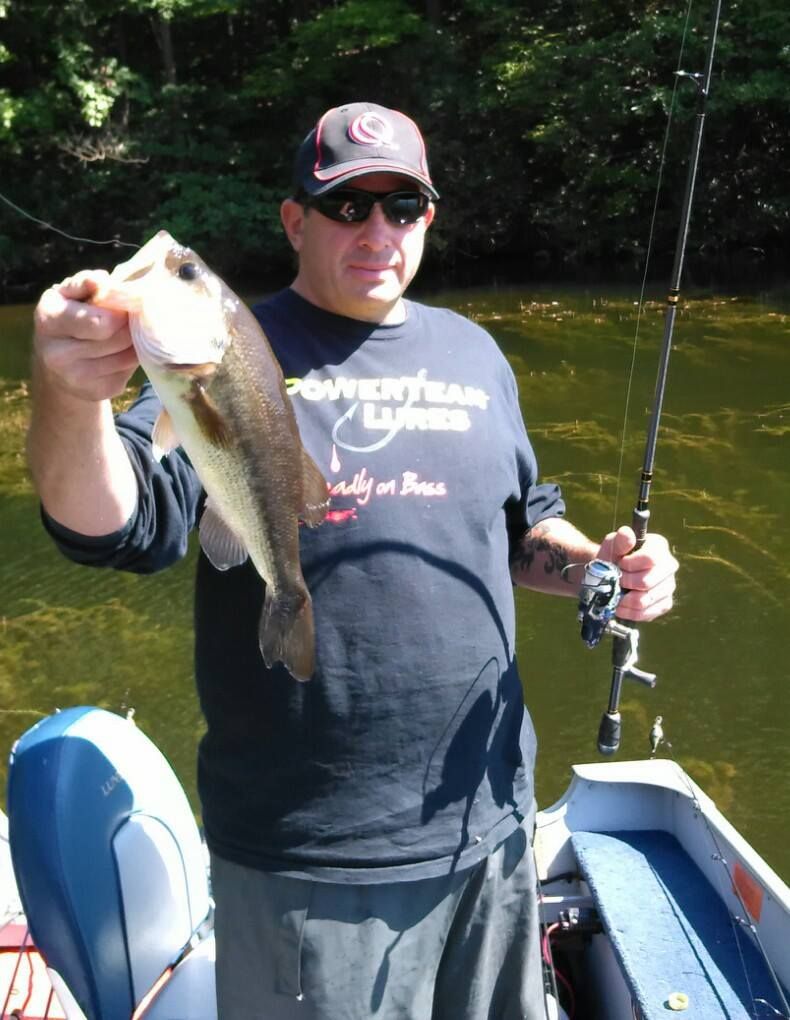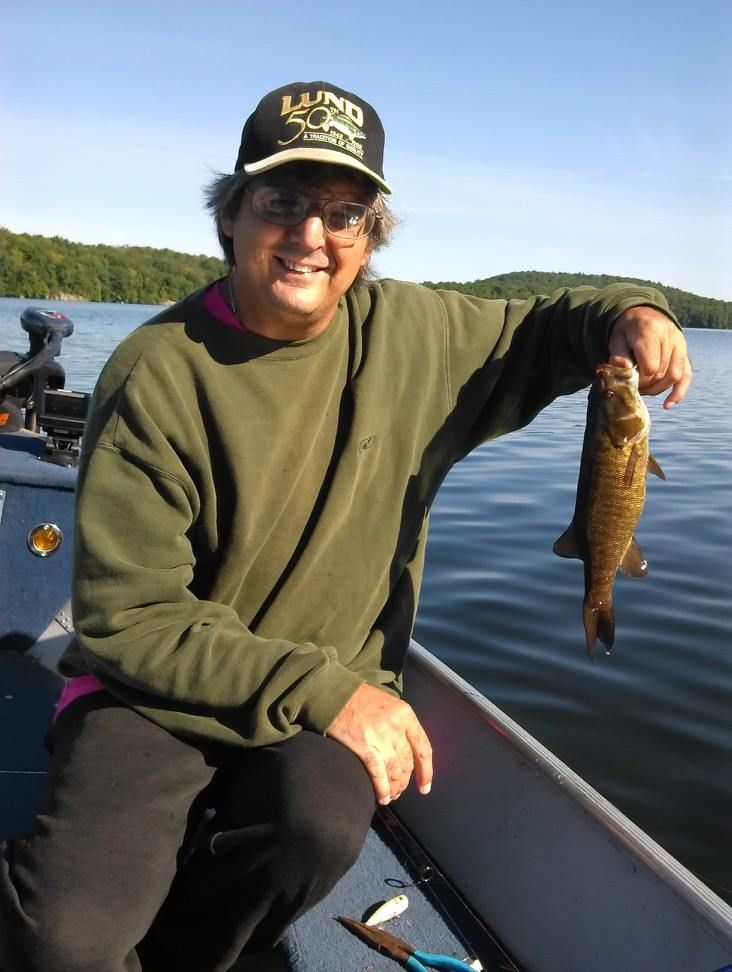 Launch time
Bonus picture.......not the greatest shot, but Bald Eagle flying overhead...
Bonus lunch picture....Roast Beef and Swiss, Mayo,Red Onion,Romaine,salt, pepper, oregano, on Chiabatta Bread