Thanks to my good friend Jordan, the fishing fire has been reignited.
Fished last weekend for the first time on Bog Brook.
My old boss just put a boat on there a few months ago and had been
having a tough time figuring it out.
With the help of a decent topo, we were able to quickly find some quality
fish....sharp edges in and around the 20 foot mark held the bait and the best fish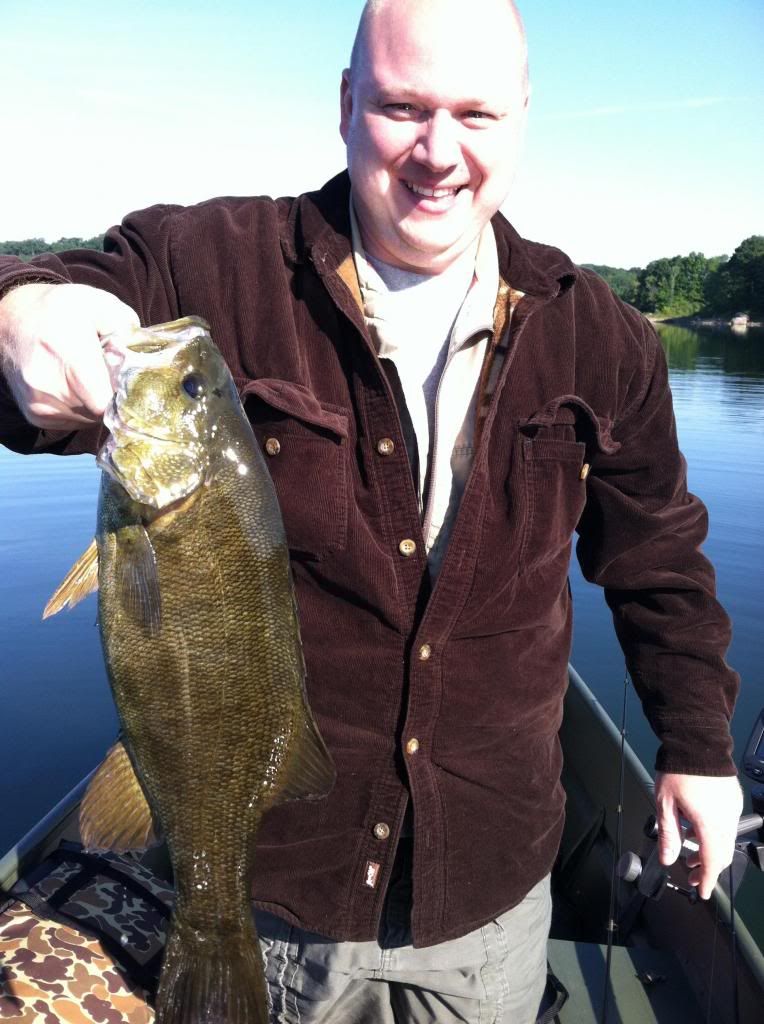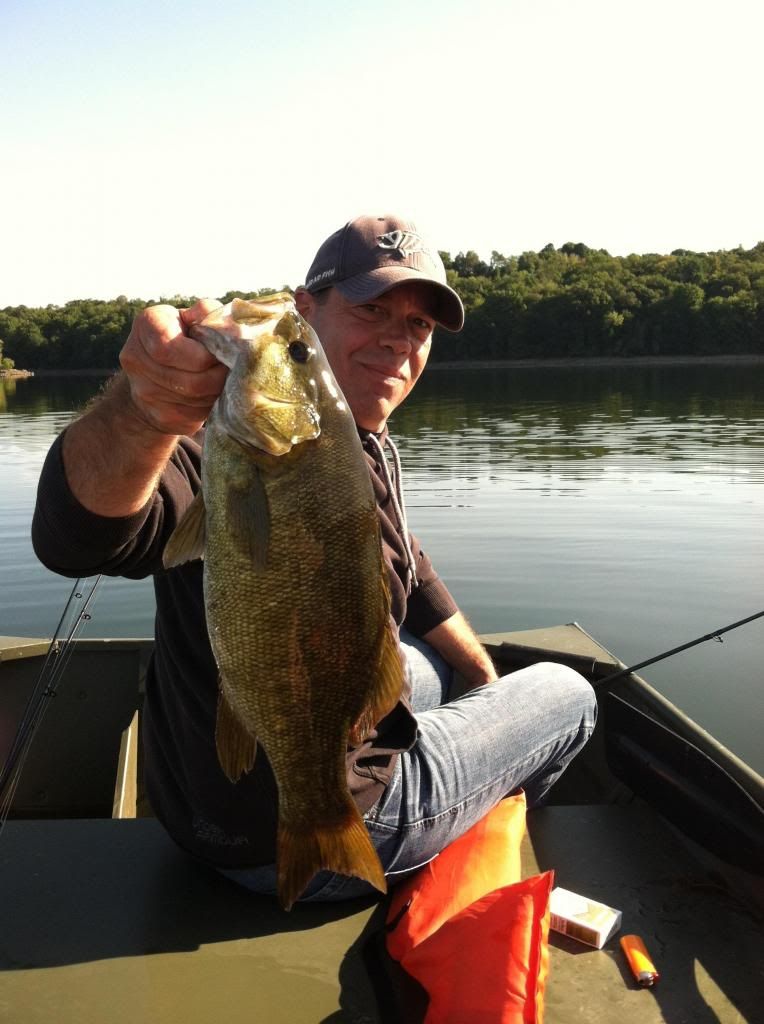 With a new job starting in Weschester tomorrow, that freed up some time for me today
Hit a now "local to me" lake in Orange County for some good old summertime fishing....
Fish were stacked on the edges.....suckers for a slow rolled spinnerbait, crawled along the bottom.....
Green fish can be so predictable.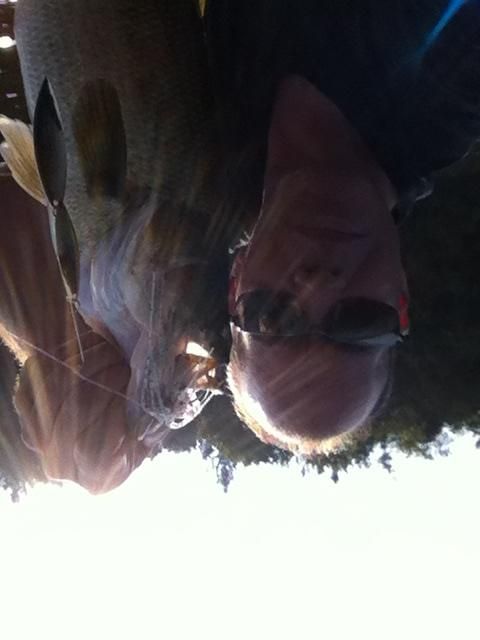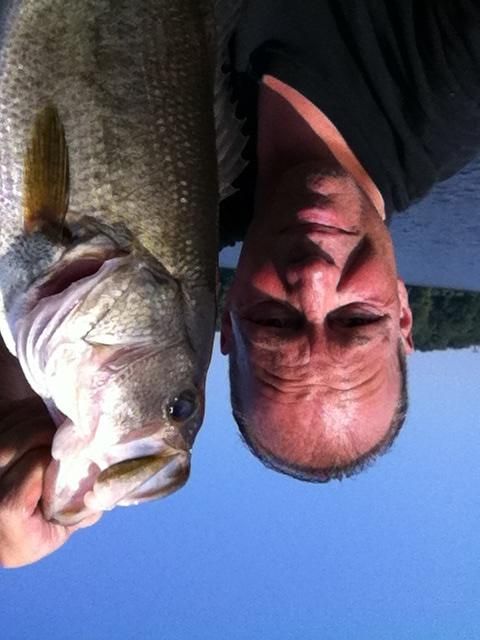 I think I'm getting the hang of this again!
Thanks for reading, D~