Discussion Starter
·
#1
·
2013 NJ Get-together
Back by popular demand! Let's get this thing rolling again! I've been very busy so I haven't been on the site much, but myself and others that have asked really want to keep this thing going. We always have a great time, good laughs and eat well! I'll take care of the BBQ and all supplies. All I ask is guys chip in about $5 each. If that ends up being too much I will ask for less the day of. I just want to cover the cost of stuff, not make money! Wawayanda is small electric only lake and perfect for kayak for those who kayak fish. As always it is the Friday before FFTC, So here's the details.
Location:
Lake Wawayanda
(click here for park entrance)
Date:
Friday, May 9, 2013
Meeting Time:
7am
Meeting Place:
Wawayanda Boat Launch
BBQ:
$3-$5 person
Satelitte Map View of Park Entrance
click pic to enlarge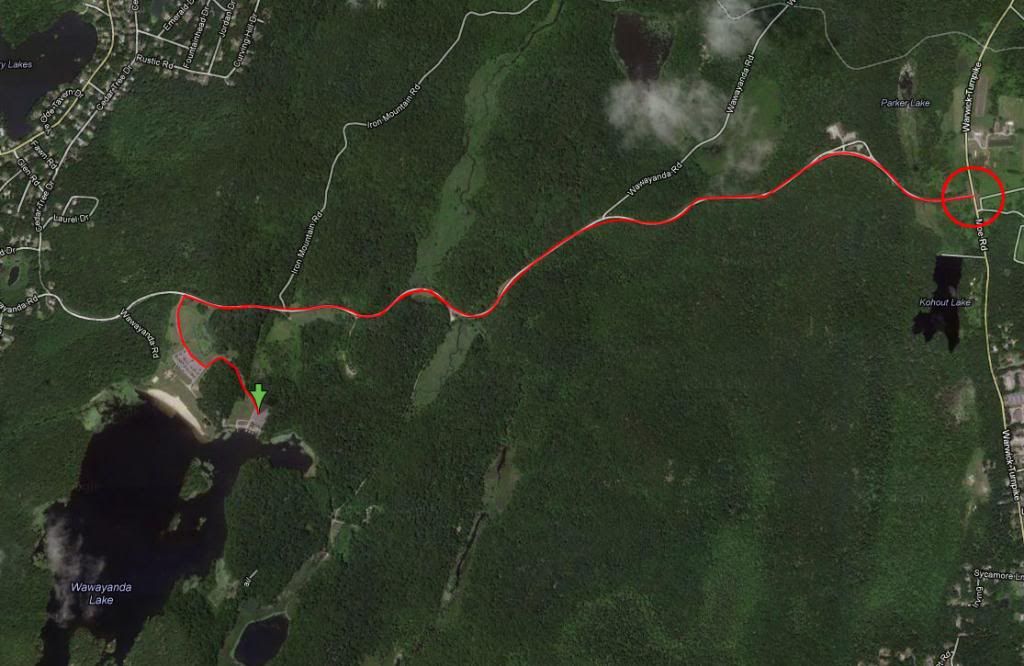 Satelitte Map View of Boat Launch
click pic to enlarge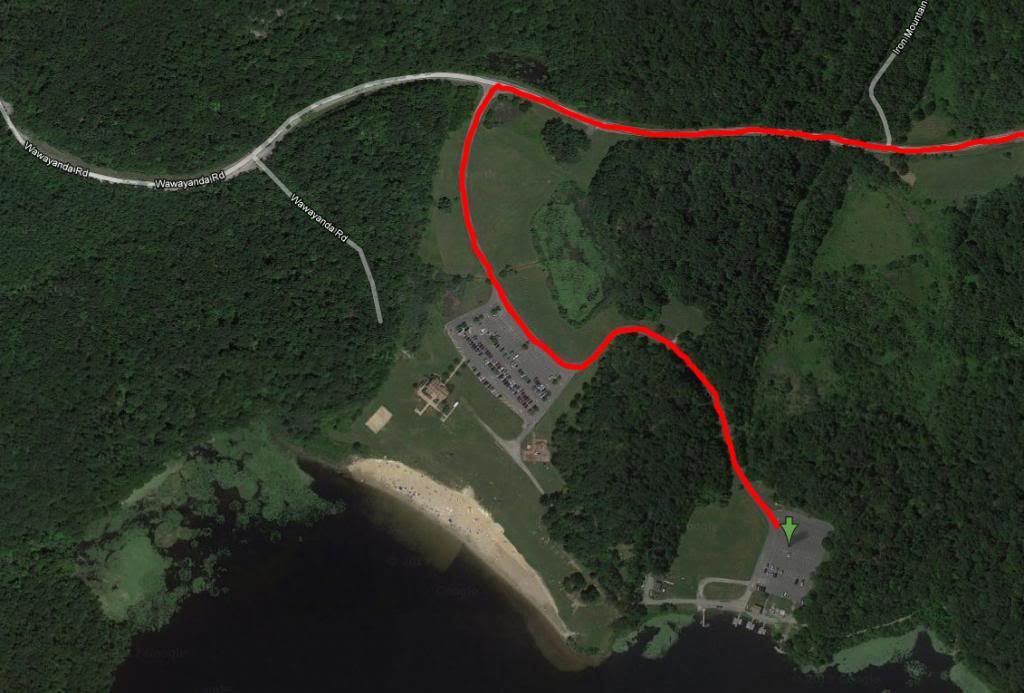 These are the rules.
All Boaters please be aware of rule number 3.
We're all adults, I won't be checking. But you may be ticketed if law enforcement decides to be there and check. Have the card or boat at your own risk.
Rules are simple:
1)... You MUST have a valid NJ fishing license. If anyone needs one you can get it online here:
https://www.nj.wildlifelicense.com/ALS/licCtrl.php?start=1
2)... You MUST be 18 years of age, or fishing in your parent's boat.
3)... Power boat operators must hold a boaters safety certificate from your resident state (trolling motors included, Wawayanda is electric only BTW)
4)... You must want to have fun and a good time.
5)... Take lots of pictures!!!
Guys as always, please respect your boater and the boat your a guest on and assist your boater any way you can. Thanks![/QUOTE]